Artificial Intelligence / Machine Learning
At ExecIdeas, we build and deploy AI/ML solutions to help you take full advantage of AI/ML for gaining a competitive advantage in your business.
Get In Touch
Artificial Intelligence / Machine Learning
Artificial Intelligence (AI) and Machine Learning (ML) solutions have the potential to reshape your business. These emerging technologies help you automate tasks and processes, accelerate growth, increase efficiency, and deliver a personalized customer experience.
At ExecIdeas, we build and deploy AI/ML solutions for your business to take full advantage of AI/ML,thus gaining a competitive advantage.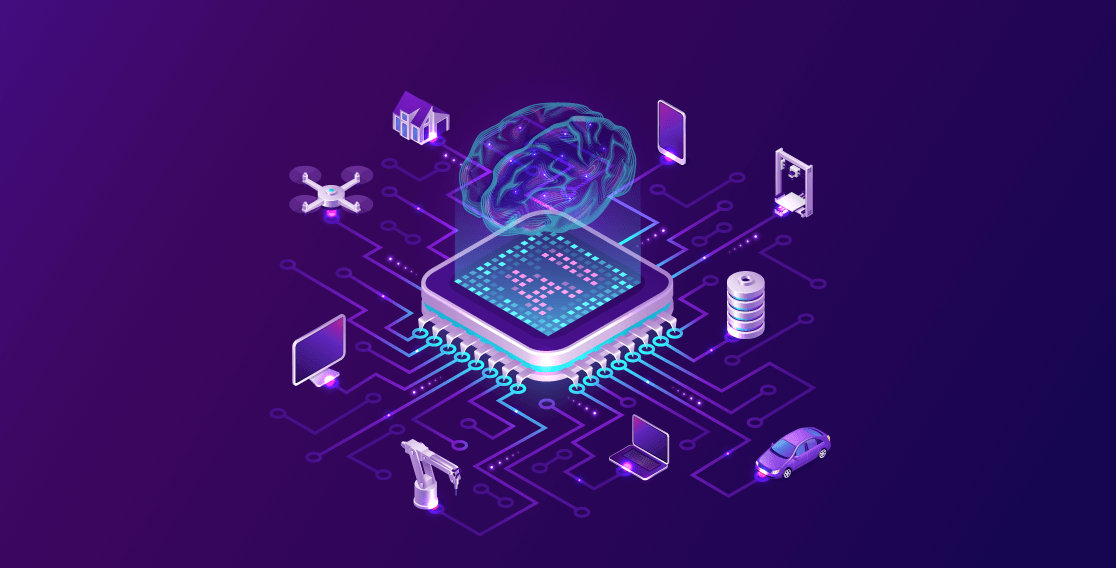 Data Analytics
Gaining insight from existing data helps businesses make smart business decisions that help them stay ahead in the competition. We use data mining techniques to analyze big data and model them in a way that helps organizations use them in real-time and take relevant decisions, which in turn helps to achieve efficiency, improve ROI, and increase sales.
We have experience in building predictive systems for various verticals such as e-commerce, supply chain, and manufacturing.
We have experienced data scientists and data engineers who involve in various stages of data analytics such as business analysis, data gathering, data preparation, data evaluation, prediction, and maintenance.
We build cloud-based or on-premise solutions for data analytics depending on your requirements.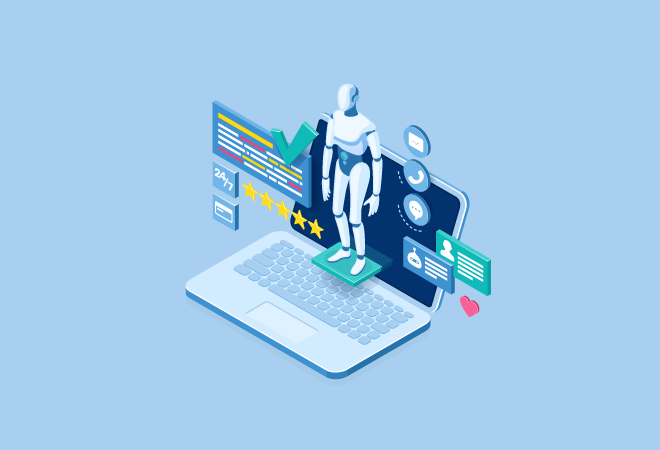 Natural Language Processing (NLP)
Using NLP, we build systems that can leverage NLP for your applications and systems to lower the human resource cost in areas such as customer service, sales, marketing, and compliance departments.
We have expertise in building intelligent chatbots that can automate responses to customer queries.
We have experience in integrating a unique technique that flags offensive chat content in messaging systems.
We can apply NLP to unique business problems specific to organizations.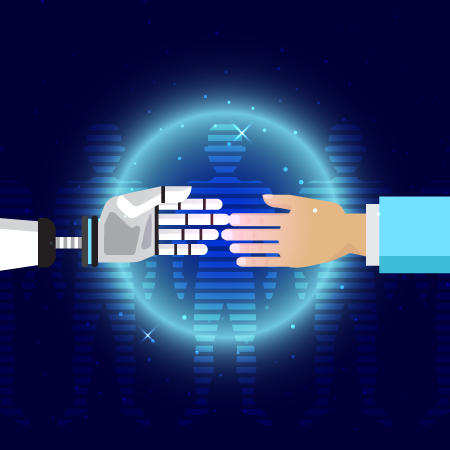 Human-in-the-Loop Machine Learning
Human intervention is needed in the form of a continuous feedback loop to enhance AI/ML systems for providing better results and improving accuracy.
We have experience in leveraging human-in-the-loop machine learning for creating systems that get better and smarter with the help of humans as it continuously trains the ML models.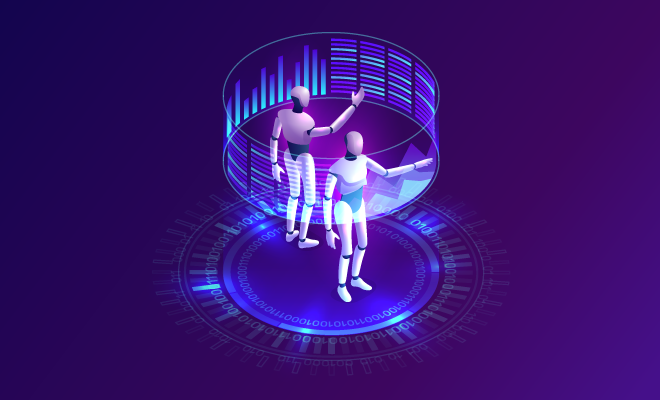 GPT-3
Generative Pre-trained Transformer 3 (GPT-3) is an NLP model that uses deep learning for producing human-like text. Our R&D team is doing research in this area to use it in our NLP systems.