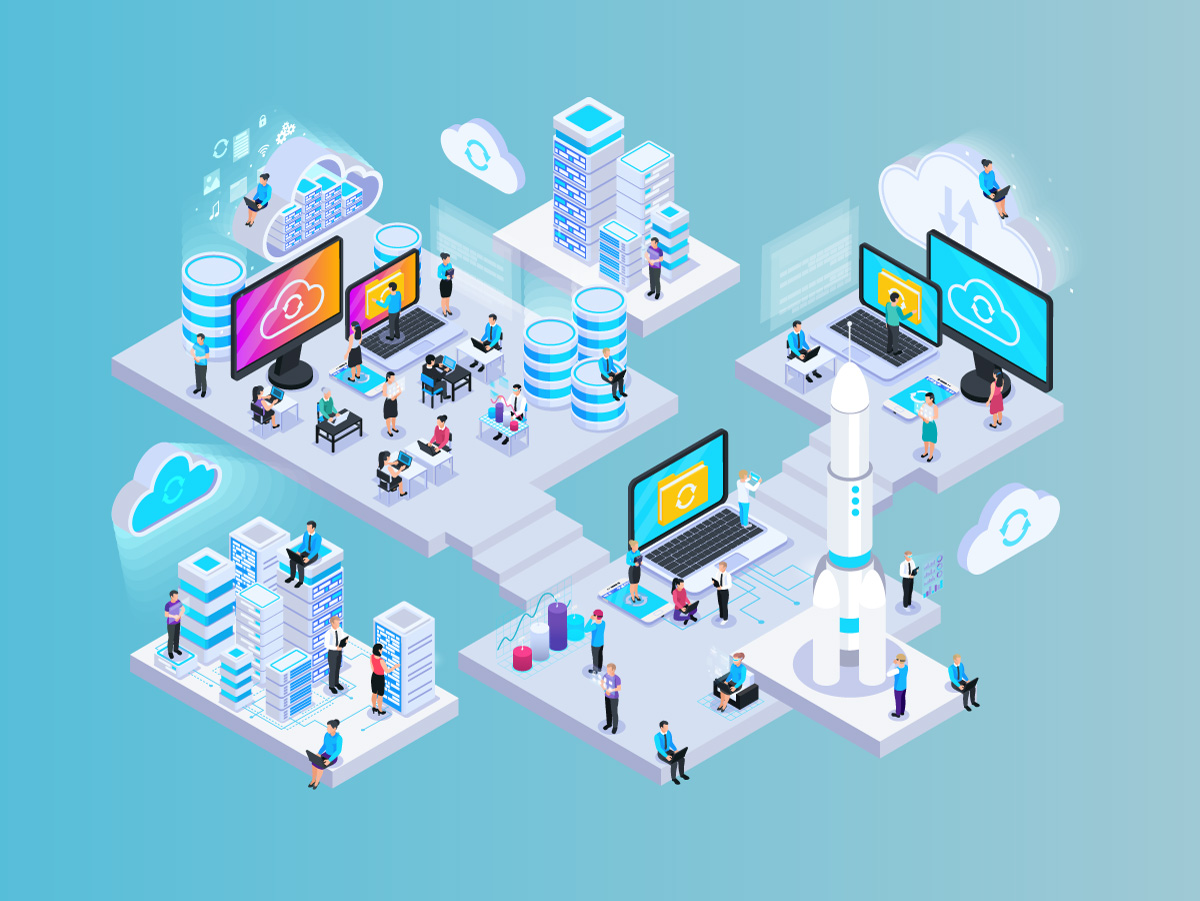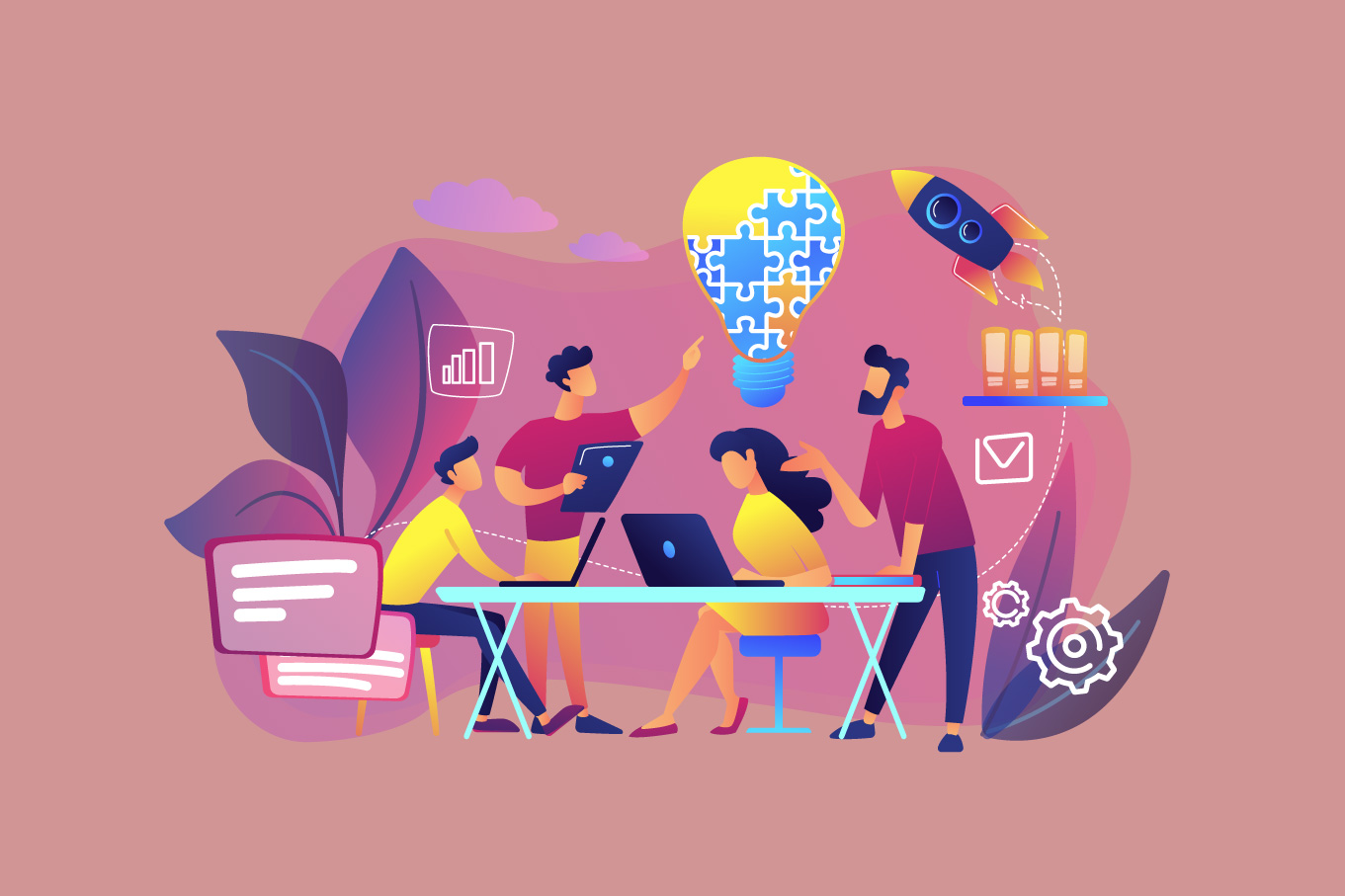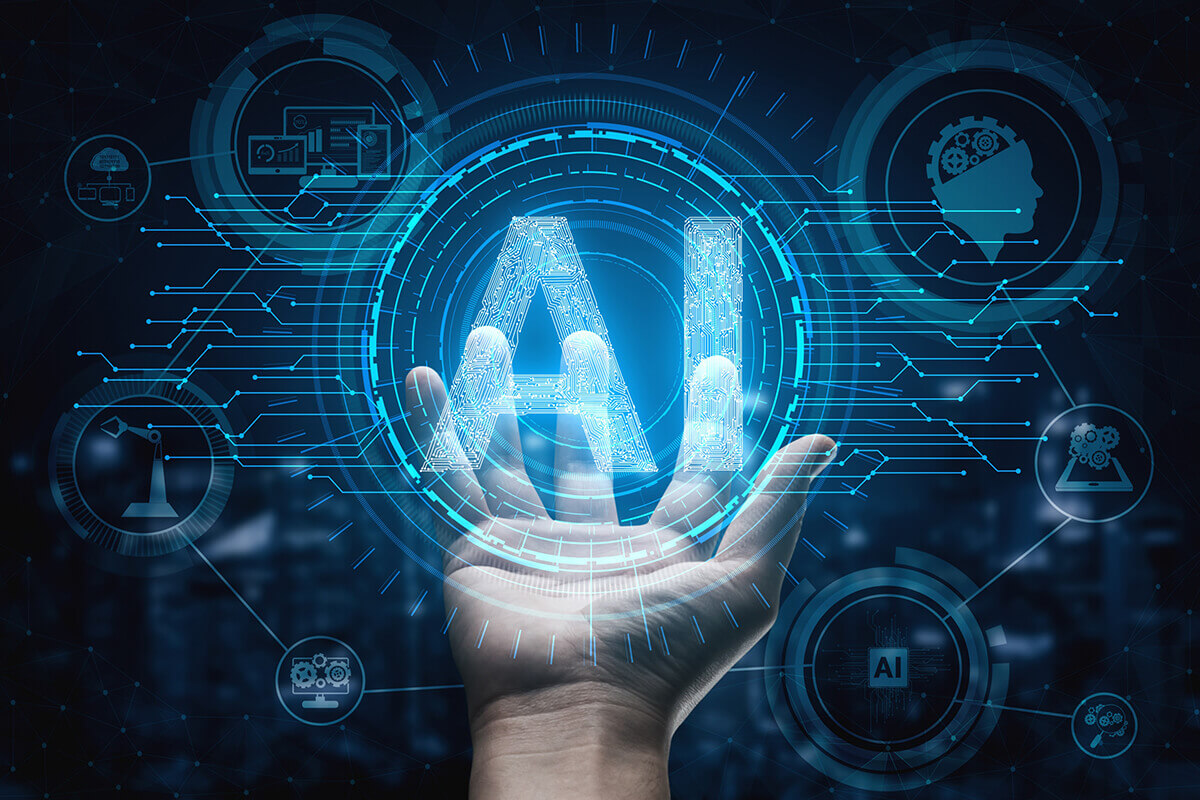 About Us
All-in-One Web Solution
ExecIdeas is an enterprise-class software solution provider. We build robust solutions to solve business problems, helping our clients thrive and outperform in a competitive market.
List of industries that we have served.
Banking and Finance
HealthCare
Manufacturing
Insurance
Telecom
E-commerce
Mortgage and Credit
Read More

We Provide Outsourced IT Services For Small & Mid-Sized Business
Appropriate for your specific business, making it easy for you to have quality IT services.
Services Offered
Our Services
We Offer IT Services
Enterprise Application Development
At ExecIdeas, we build robust applications for enterprises to solve business problems ...
Mobile Application Development
The proliferation of mobile devices has changed the application development landscape.
Cloud Services
We provide end-to-end cloud consulting and solutions. We help you implement a robust and secure infrastructure ...
Artificial Intelligence / Machine Learning
Artificial Intelligence (AI) and Machine Learning (ML) solutions have the potential to reshape your business.
Data Warehousing & Visualization
Enterprises generate, consume, and store data in abundance. Data is meaningless unless you gain insight from your...
Product Engineering
At ExecIdeas, we transform your technology vision into reality by engineering high-quality software products for you.
QA Automation
Quality Assurance (QA) is critical in software development to deliver reliable and high-quality products with no or minimal flaws and bugs.